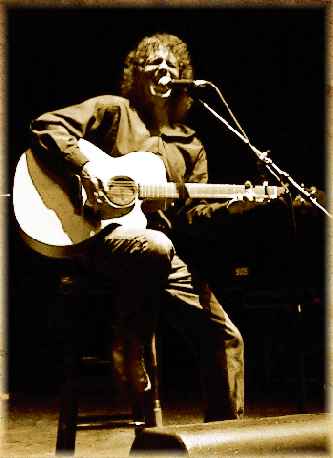 Jean began playing guitar at the age of 11. He currently performs live music in and around the state of Virginia at many different venues and events.

Jean enjoys and has played a great variety of musical styles. He presently plays performances comprised of carefully selected song classics, mostly from the 70's era with many select rarities from great artists such as Elton John, Glen Campbell, Neil Diamond, David Bowie, Peter Frampton, Eagles, Led Zeppelin, The Beatles and many others.

Playing a diverse emotional range of music, Jean performs many heartfelt and emotional songs while then flowing the music into more powerful pieces with a highly energetic feel. Overall, Jean presents a show of music that is truly entertaining and appreciated by a wide audience.

"Music is a major part of the memories that make our lives special," says Jean, "To me, each song is a reminiscence of times gone by. These songs reflects on so many of our past experiences, but also on something even more... the very dreams which make our lives magical.  This is why playing certain classic songs means so much to my musical endeavors."